I just received a few photo prints my parents took when I was a kid. They include me and my family from the 1960's and 70s. I just had to share them.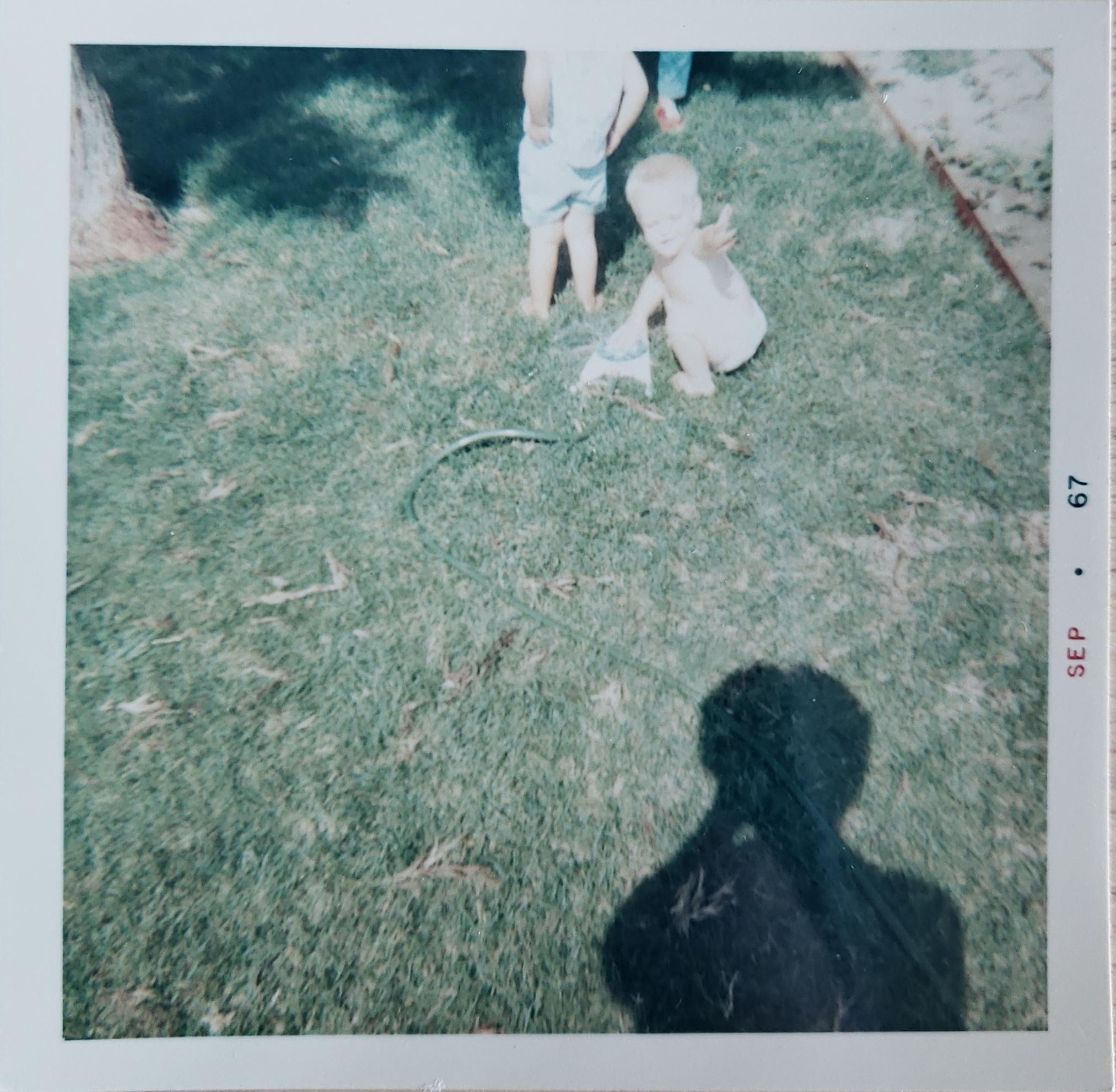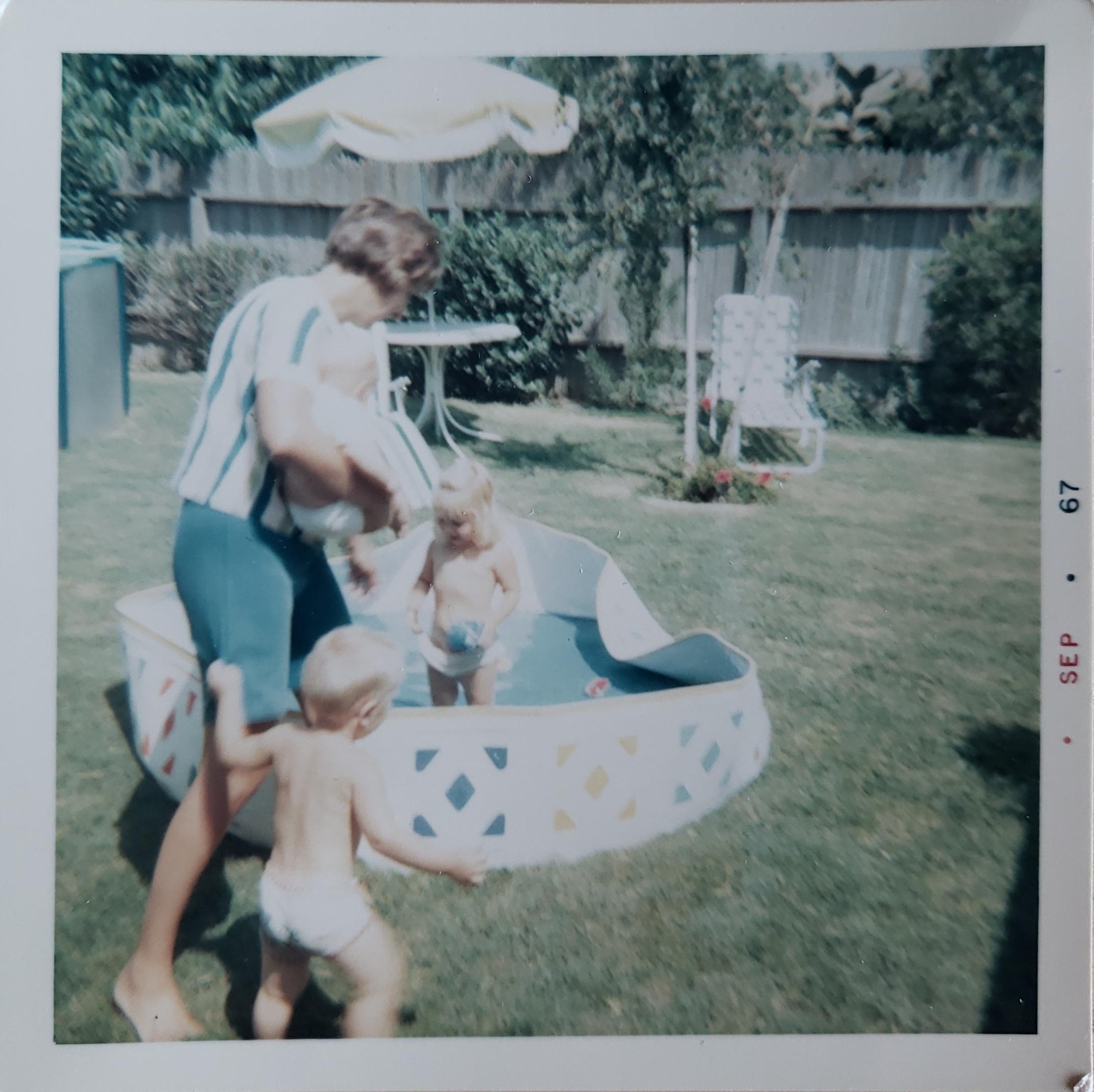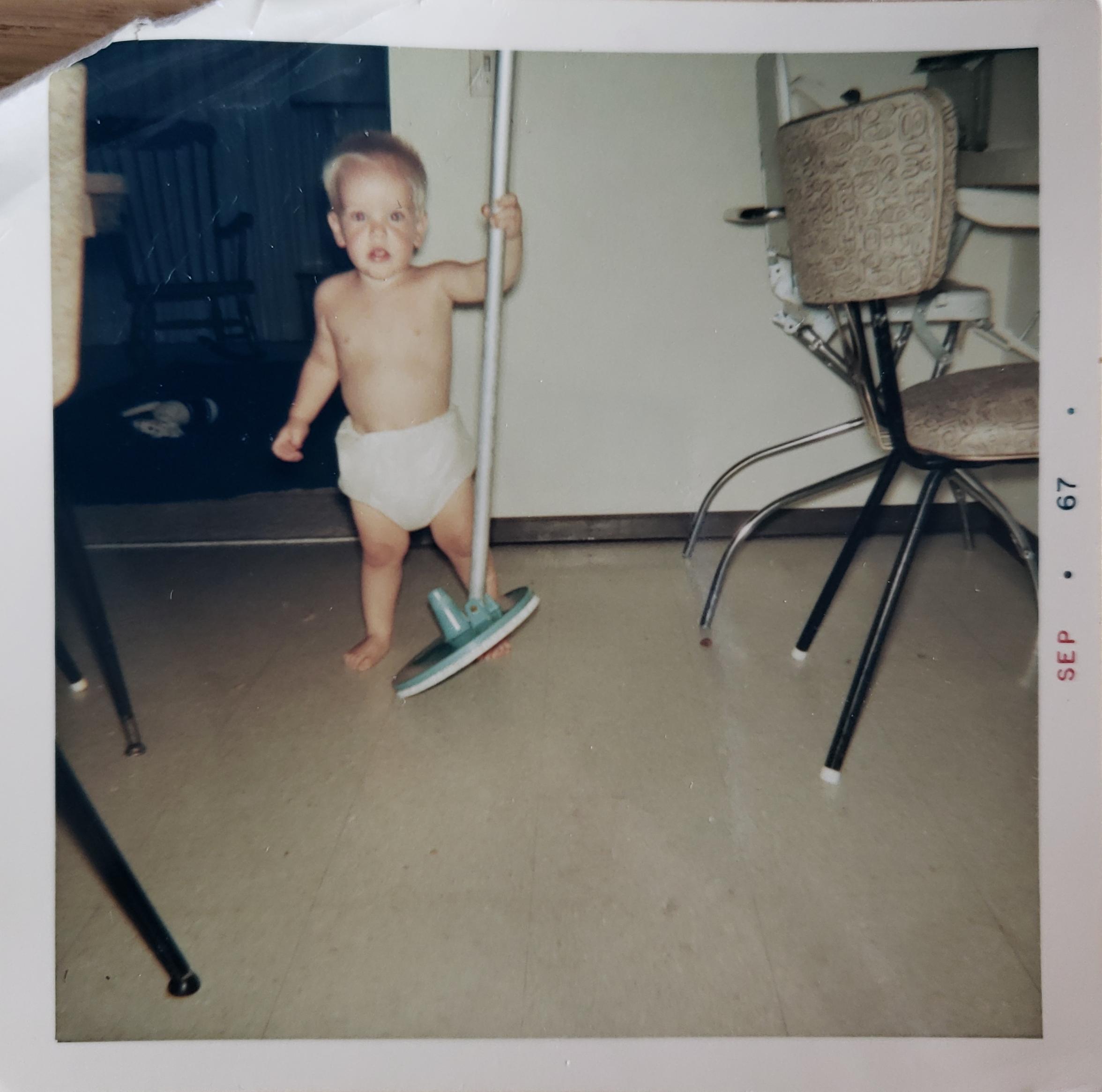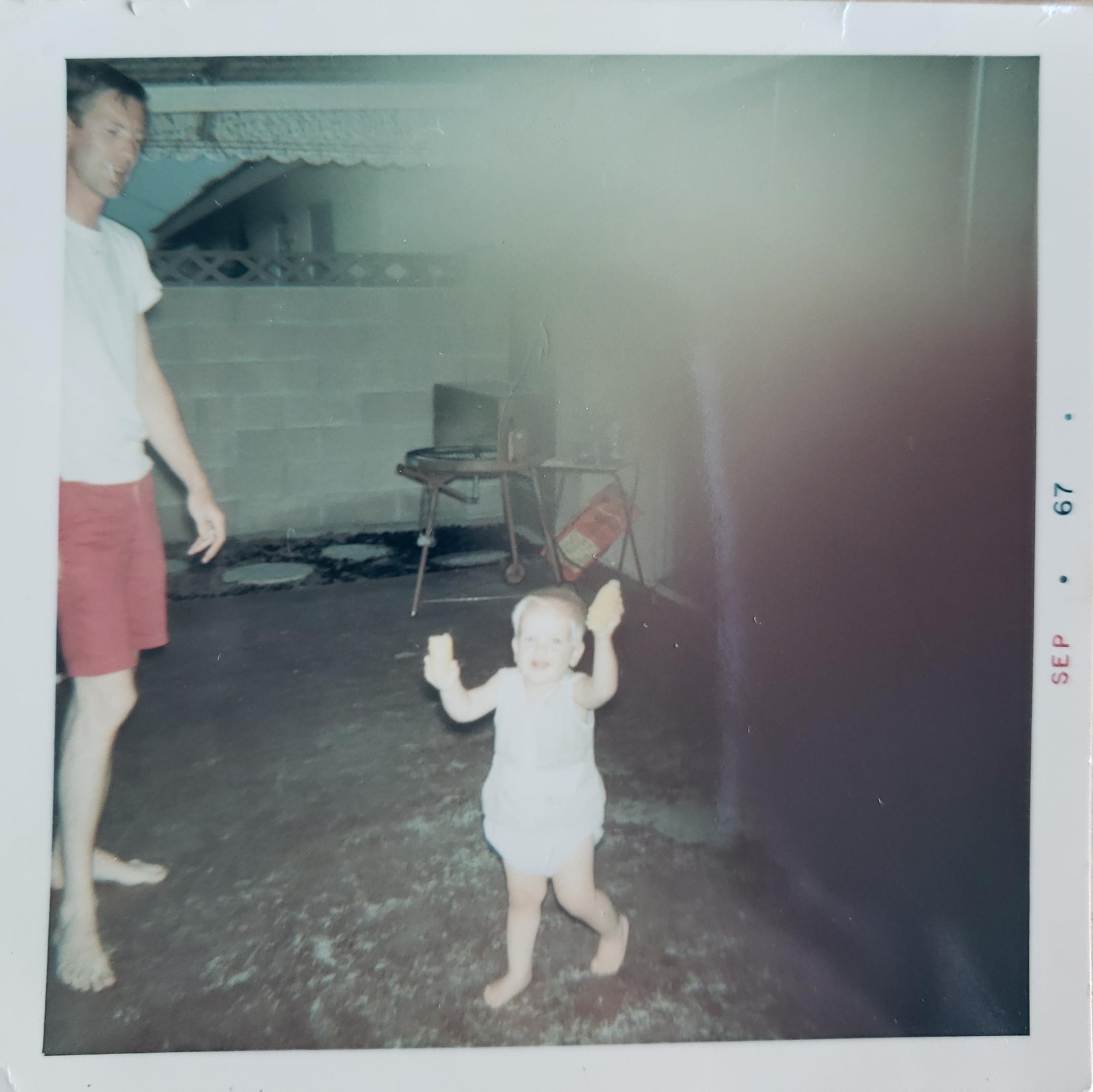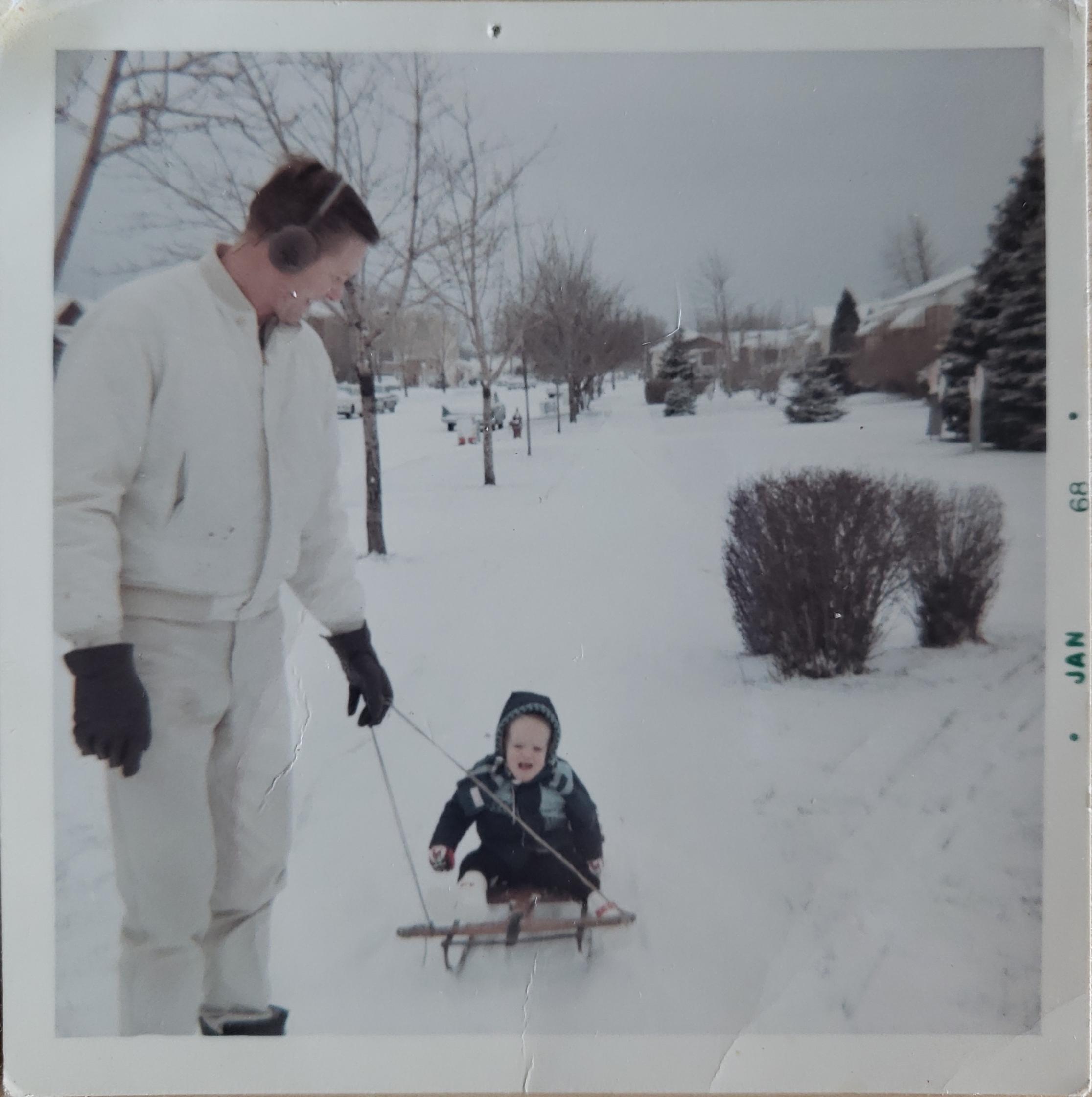 In Chiacgo, for my cousin's wedding.
That's Christy, the dog.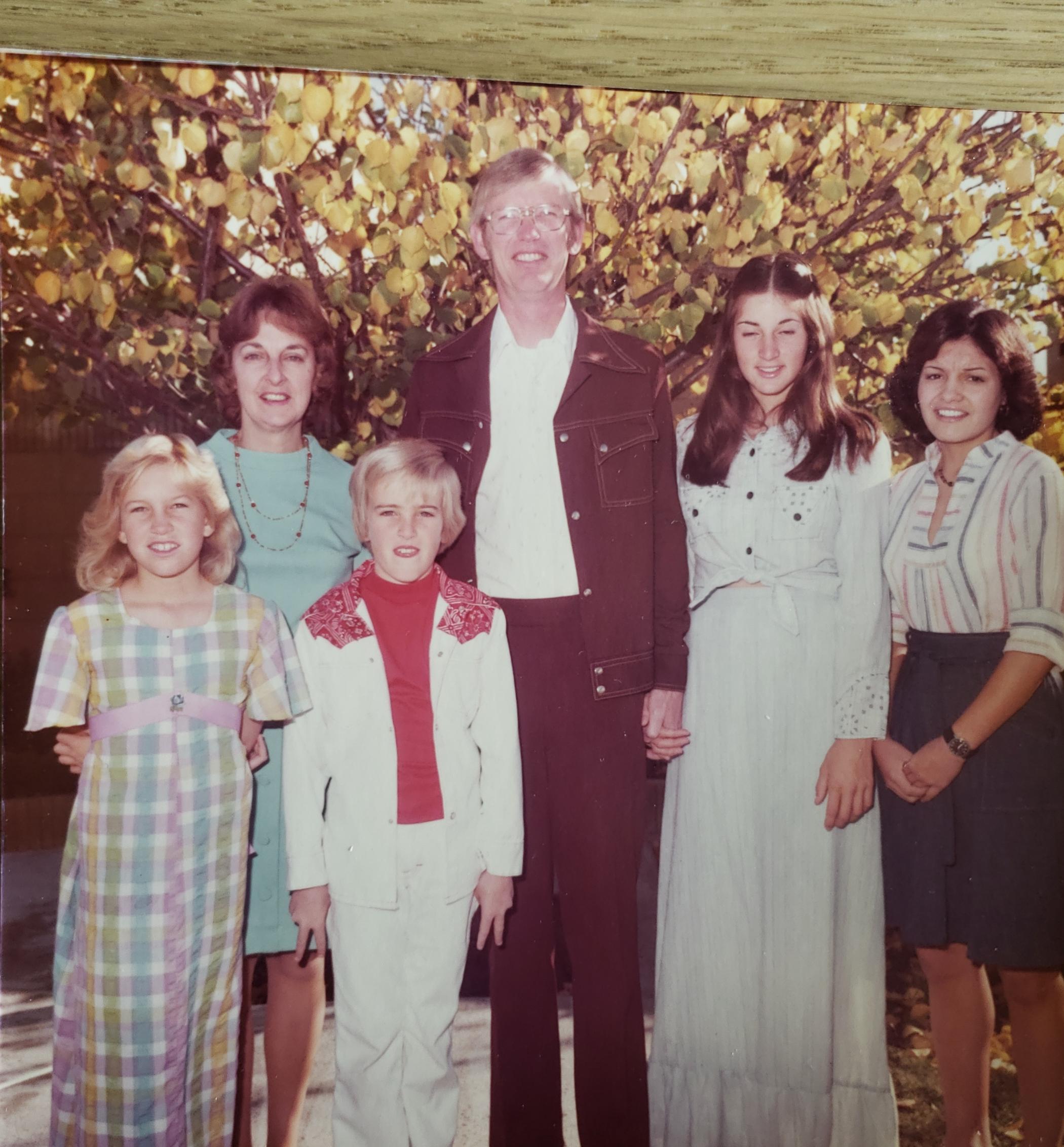 Sly peace signs, sneaking in below the parental radar.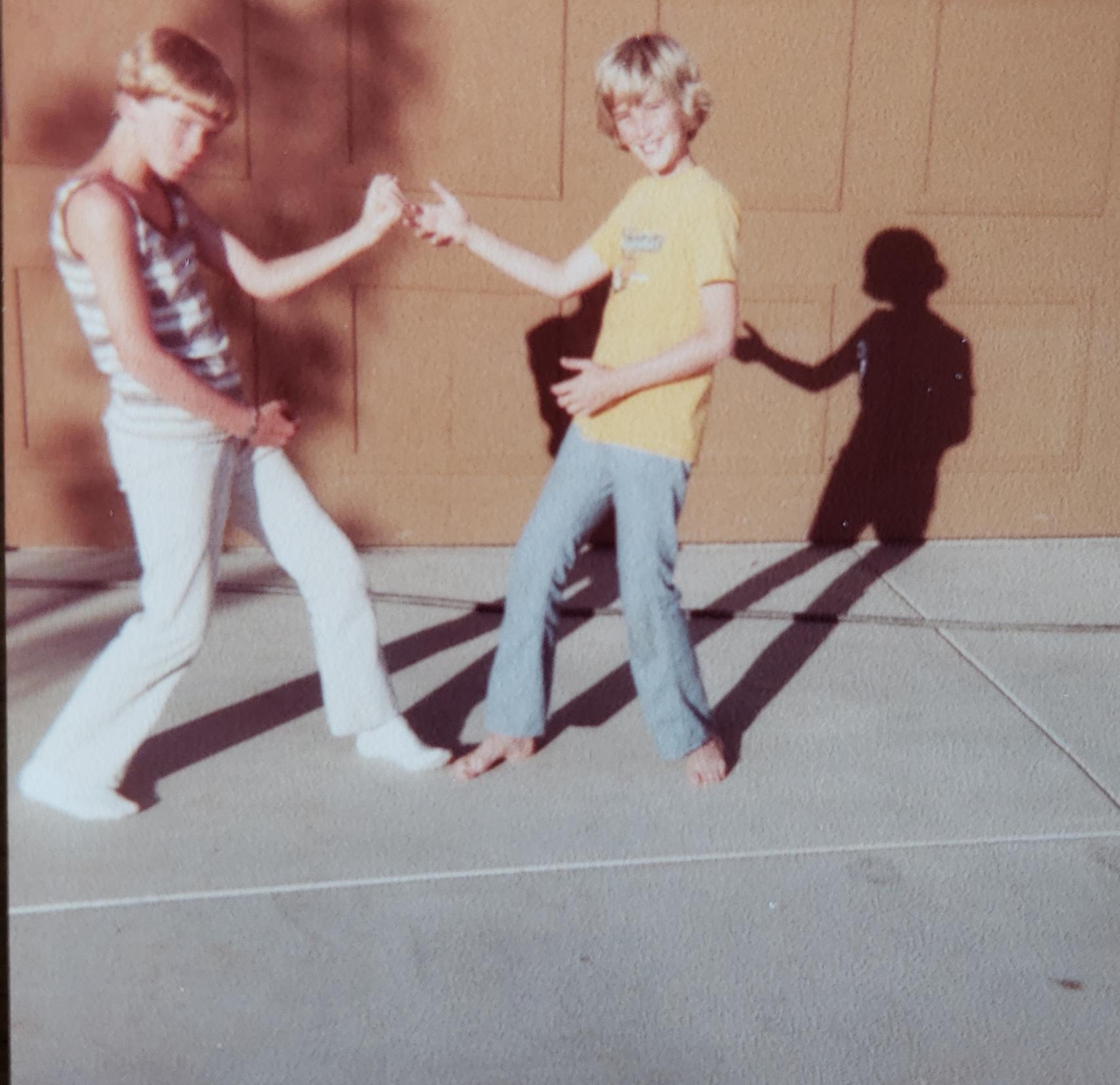 That last one is my best friend Billy (on the left) & me, circa '77. We were big fans of Kiss.
Rock on.
---