I read this BBS article about some posters from the NSA with interest. They used to have these hung up around the office and I appreciate many of them for their interesting 1950s and 60s graphic designs. The full 75 MB PDF is to be found here.
Below are the ones I like best. This all happened before my time, but these NSA posters remind me of things I've seen before suggesting big brother and Orwell's '1984'. Considering how important security has become in the 21st Century, especially in our private lives, as we try to keep the surveillance industry out of our personal lives / busiesses, the message of 'never forget security' seems more relevant now, somehow. I should write a post about the number of software tools I have had to deploy in my own personal life to try to protect myself from the snoopers and trackers and advertisers in the contemporary world.
You'll notice a few here with overt Christian messages. I wonder if that was just a relfection of most NSA employees beliefs at the time, or something they pushed onto the employees.
I hope someone enjoys these as much as I do. Thanks to GovernmentAttic.org for collecting and hosting this content.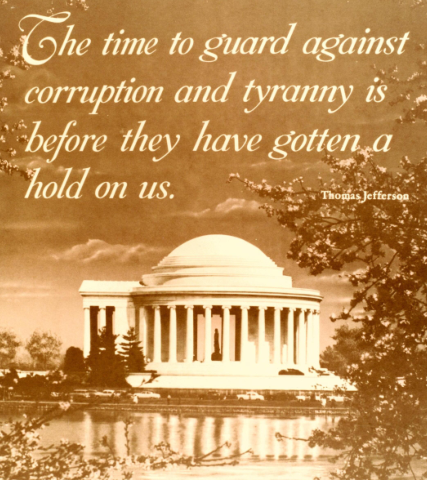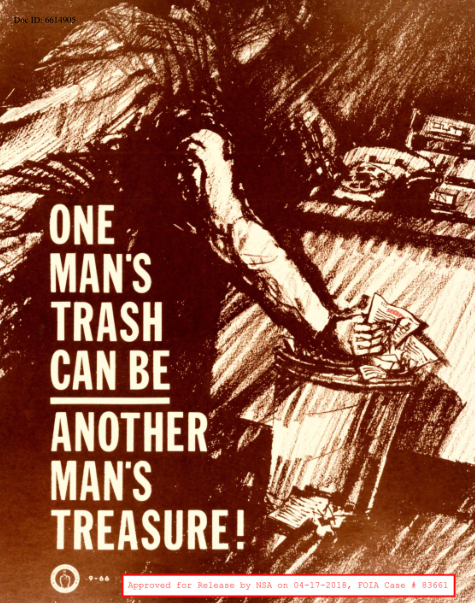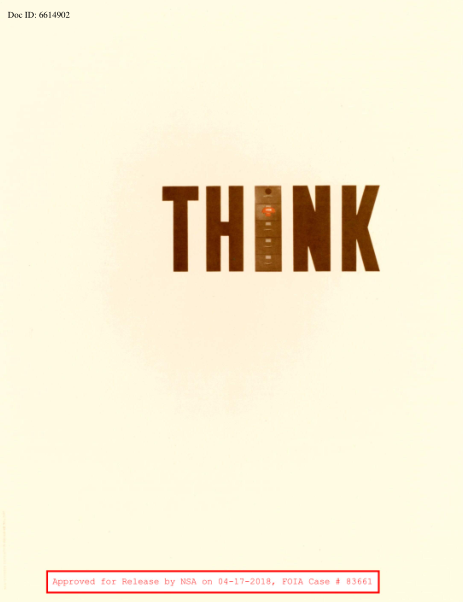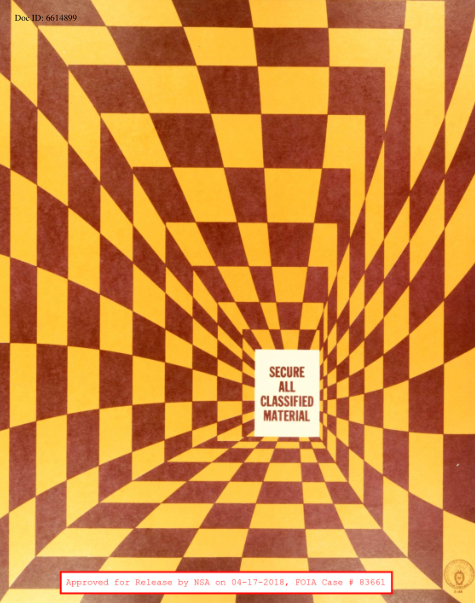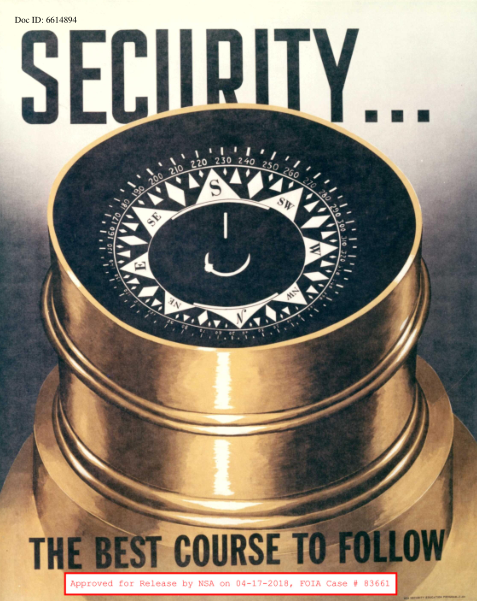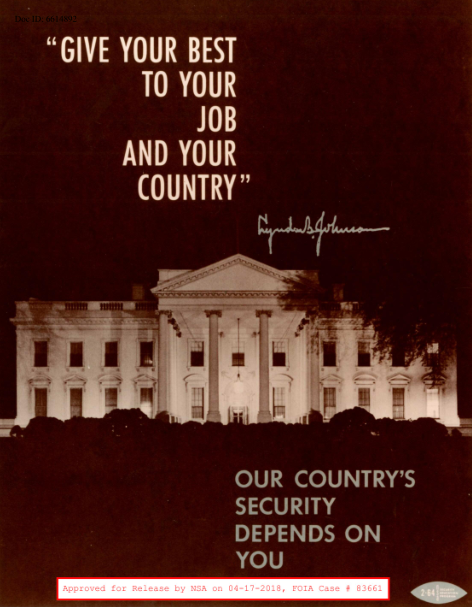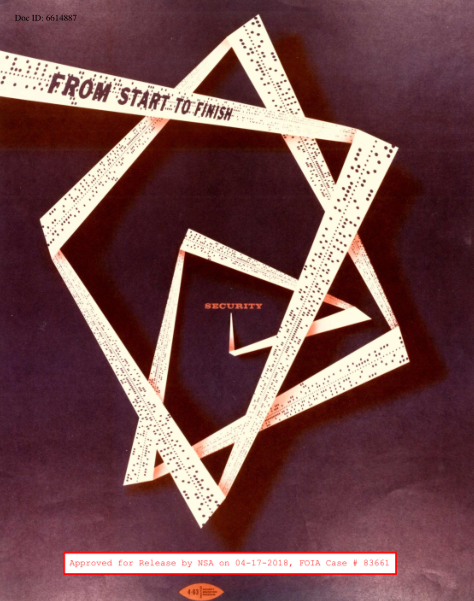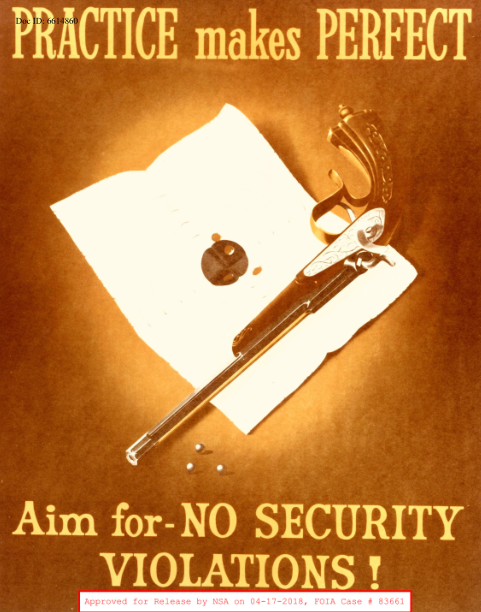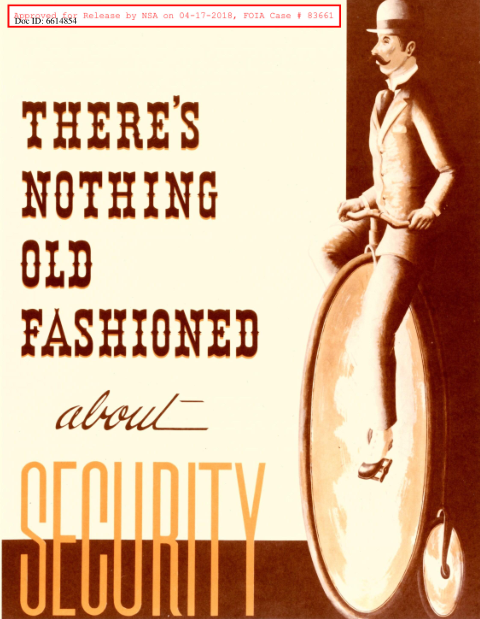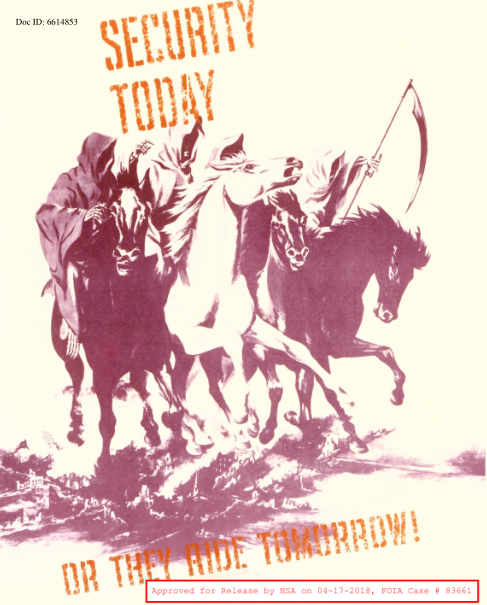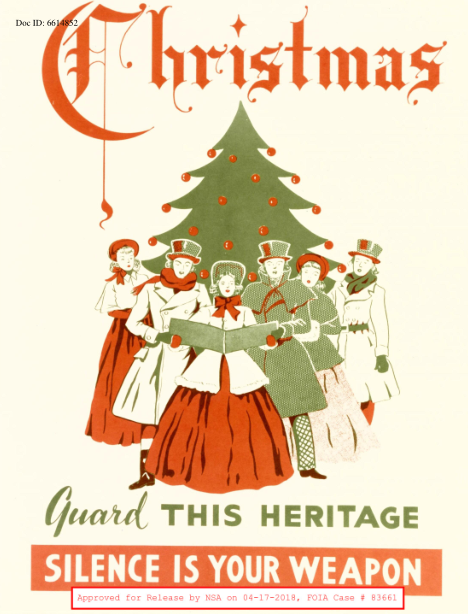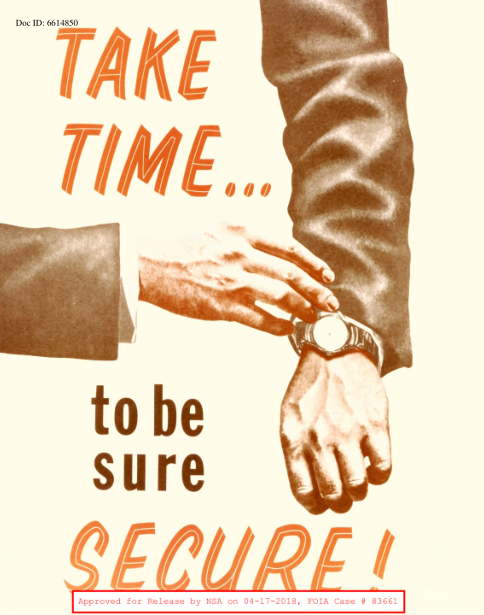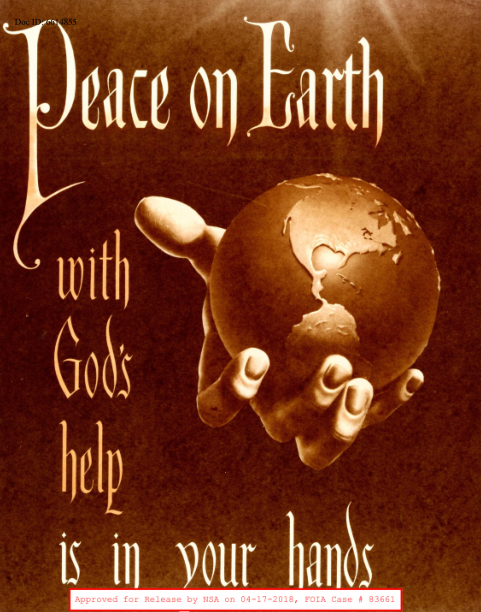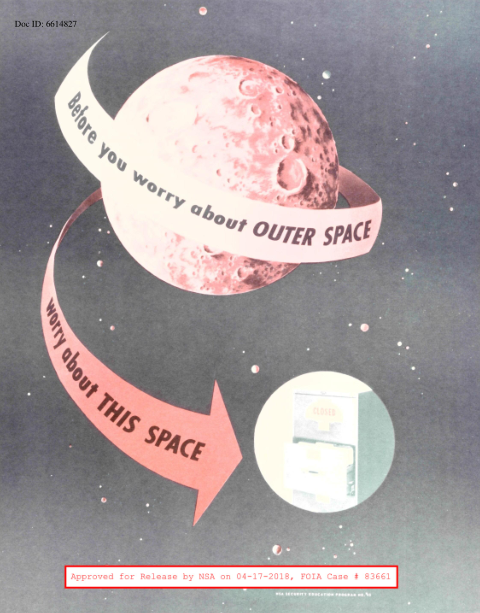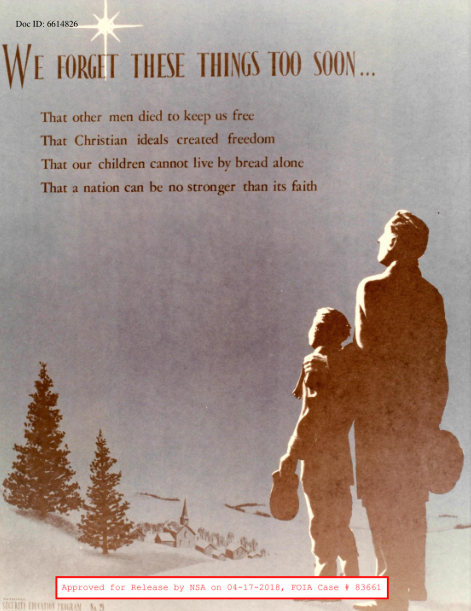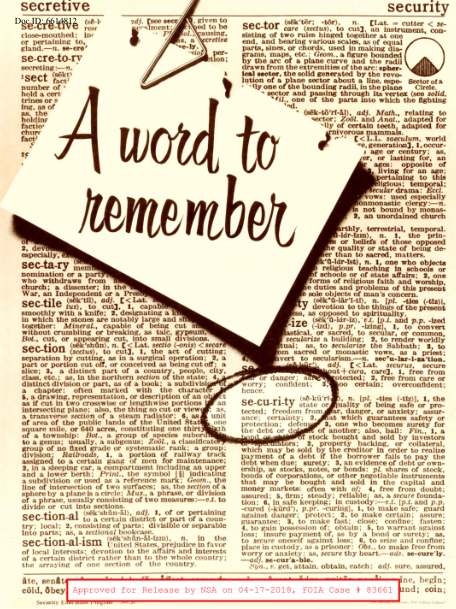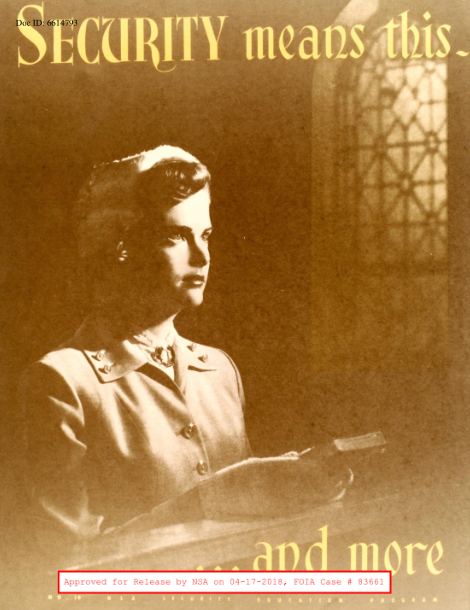 ---