We have a little veggie garden going in our backyard this year. In May, right around Memorial Day, I built these two raised beds from metal siding and 4x4 posts. It was some work but worth it to have nice, easy to reach beds. And I think these will last a little while. (ha)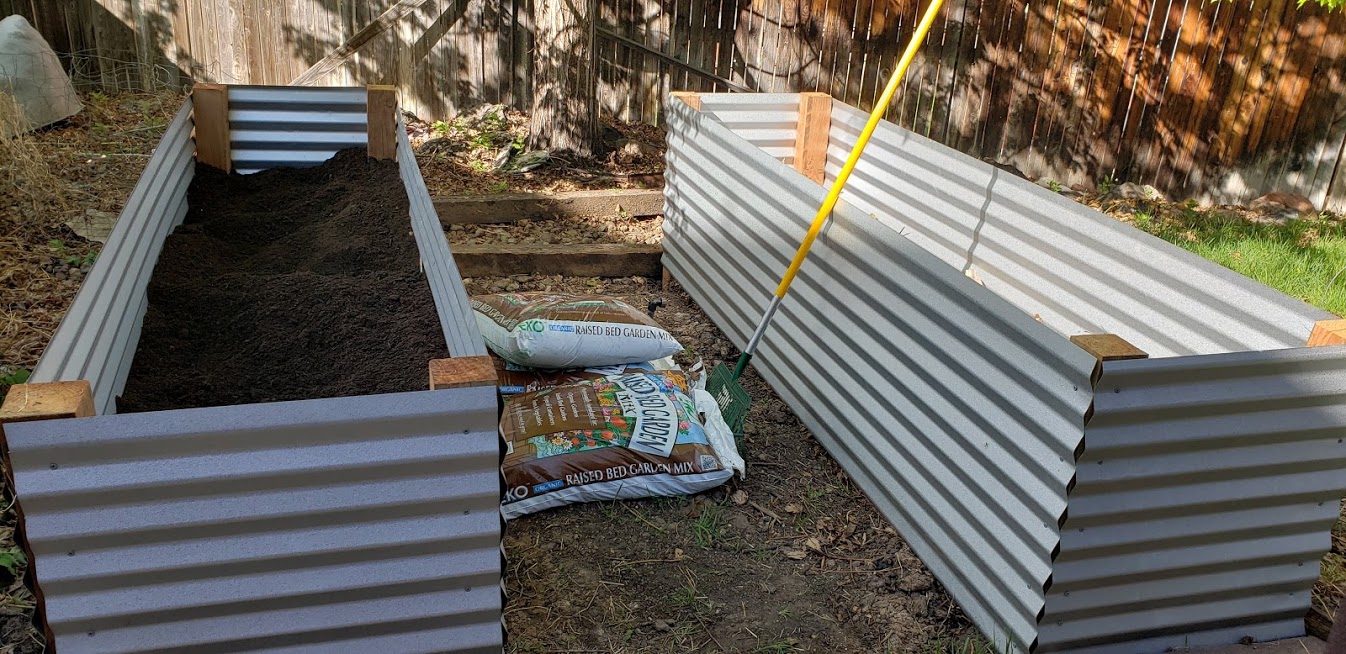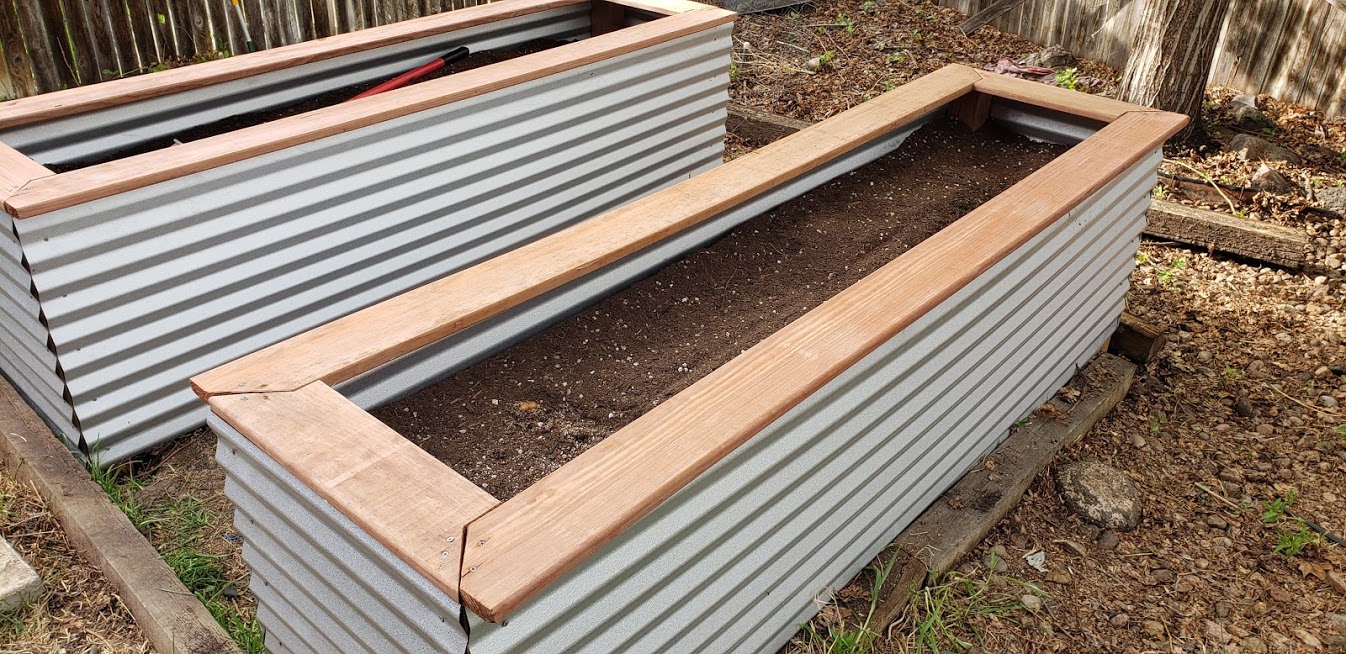 Then we ordered seeds from our favorite heirloom seed provider, Baker Creek Heirloom Seeds. We got some nice Mizula, Spinach, Corn, Tomatoes and Chives from them this year. And my wife received 4 nice tomato seedlings from a negihbor who is really in-the-know.
My son & I planted the seeds and I fniished it all off with a simple drip irrigation system. We get the water from our sprinkler system so it's on the same timer the lawn uses, and that's worked very well.
Now we have these beautiful plants growing and I'm really happy with it all so far.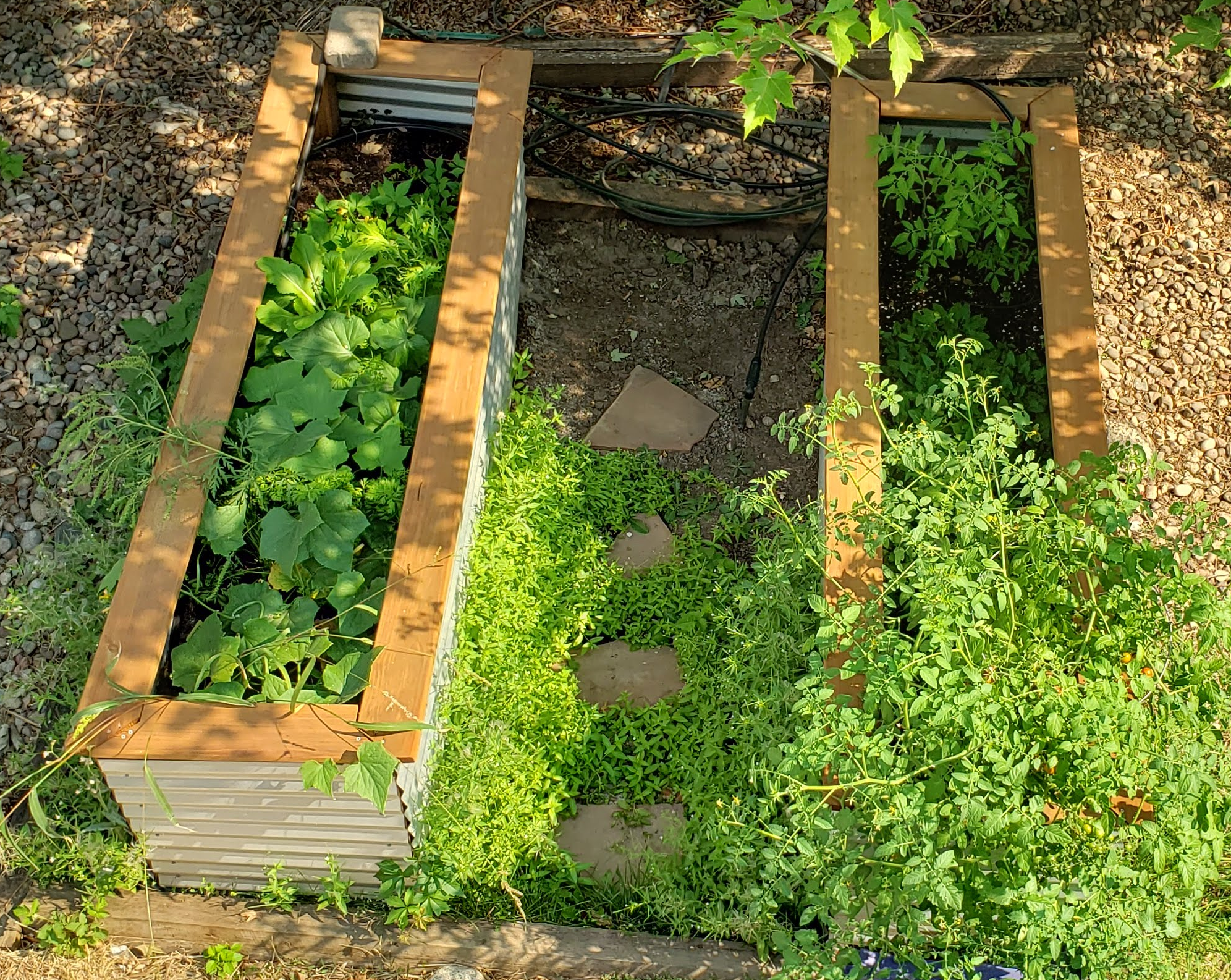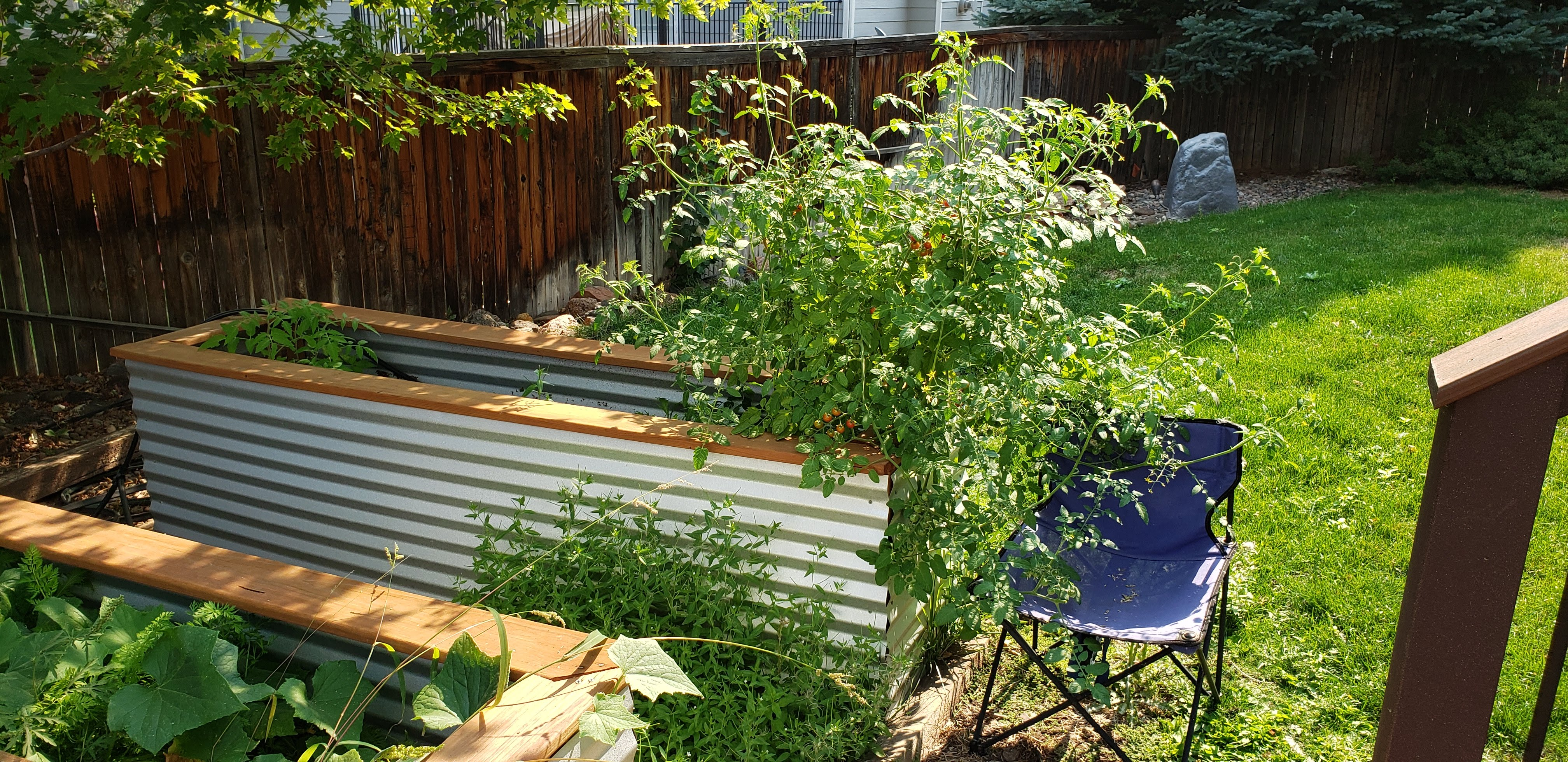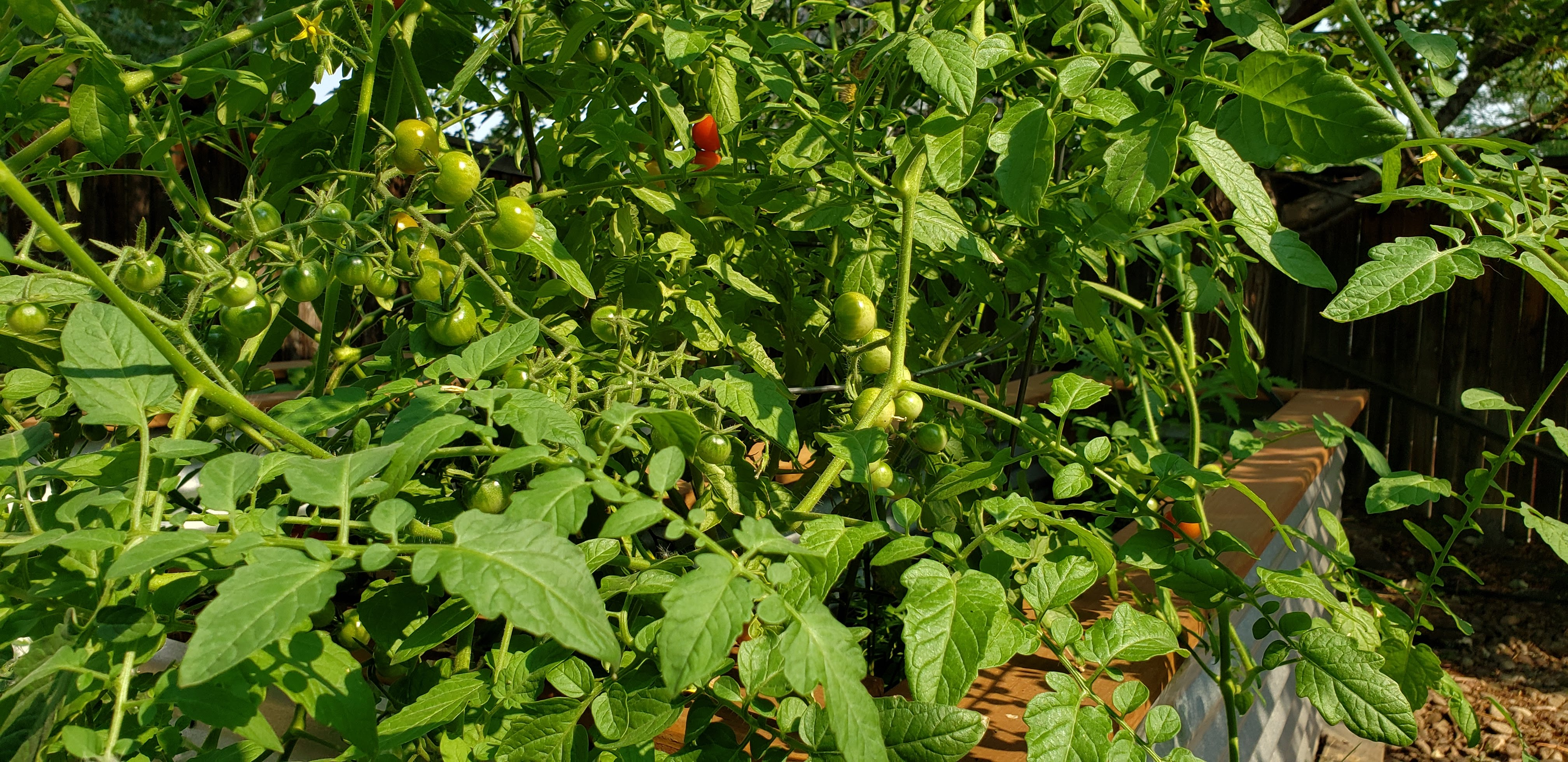 I picked these huge cucumbers today and we had some of them in a salad with some mizuna and spinach for dinner.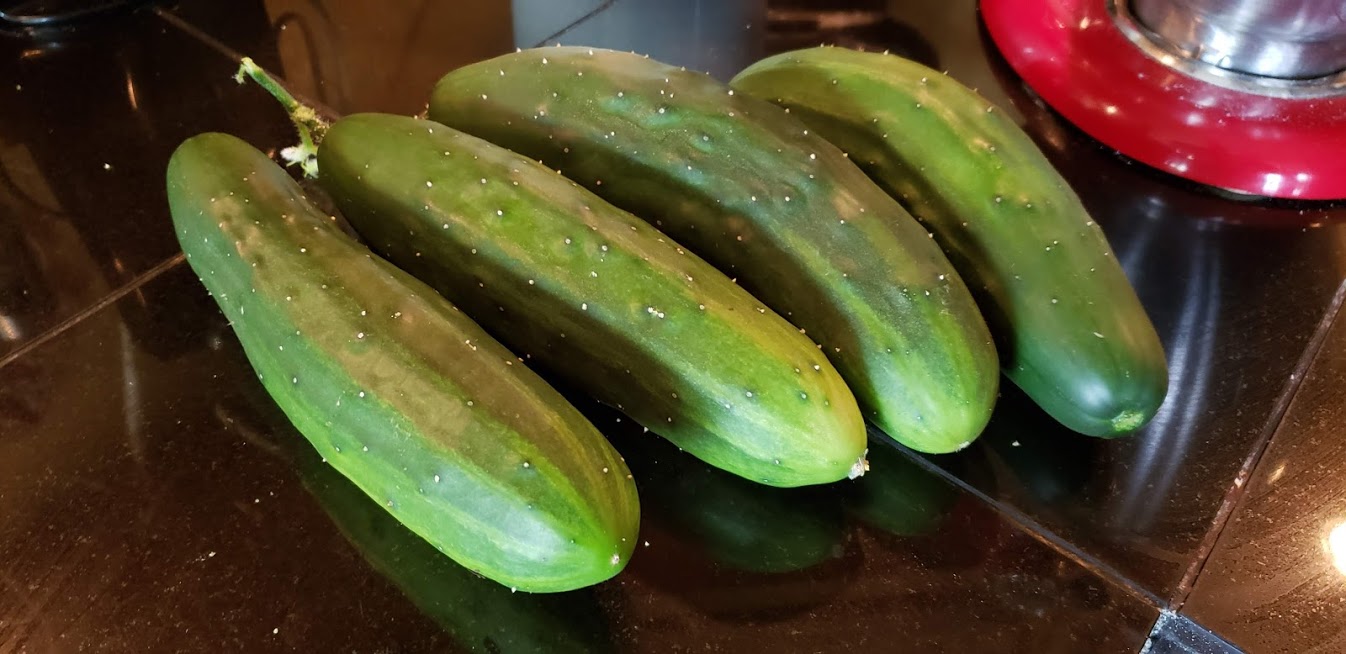 Next year, I think I'll build a couple more raised beds, but maybe something like 4' x 4' x 6" tall. We could eat more lettuce and I want to try carrots too. Till next time…
---